Your handy gig planner for the months ahead.

The American indie rock five-piece perform in support of their 2018 album, Bambi. The band received international acclaim for their debut EP Bashful Creatures in 2014, leading to tours with the likes of Modest Mouse and Walk the Moon. Since then, they have performed at renowned festivals including performed at Lollapalooza, Bonnaroo and Reading, while their 2017 album Landmark climbed to number three on Billboard's Heatseekers chart. Support will come from Bangkok's tropical pop quintet Gym and Swim. Sold out!
Mar 22. Live Arena (RCA), 94, 23/92-94 RCA Rd., 098-974-6974.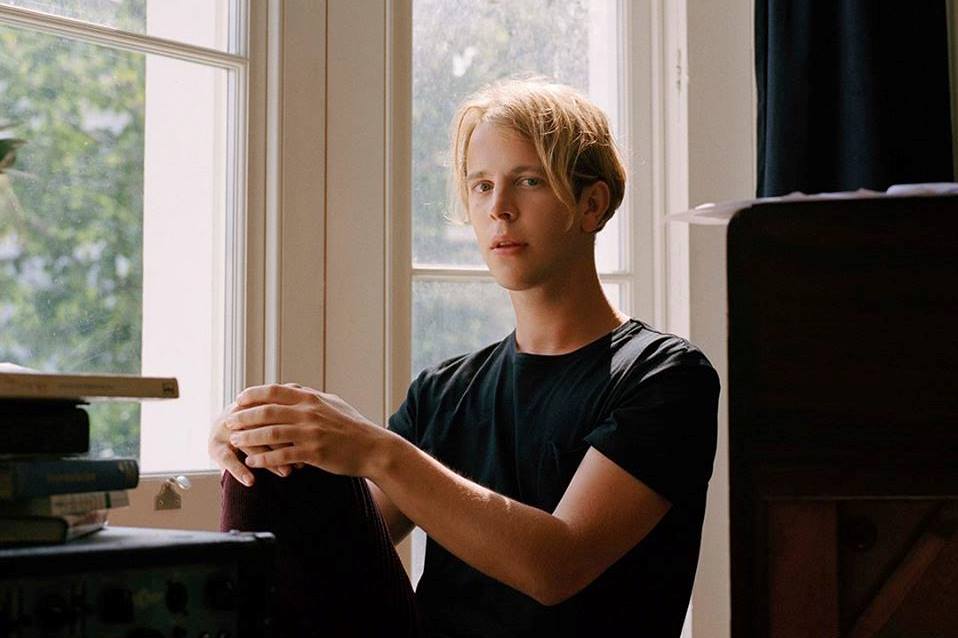 The English singer-songwriter best known for piano-driven singles like his 2012 debut "Another Love" comes to Thailand for the first time.
Mar 27, 8pm. Scala Theatre, 256 Rama 1 Rd., 02-251-2861. B2,300-3,700 via Thaiticketmajor.

The American guitar virtuoso and smooth-rock crooner turned social-media maverick will march into town armed with a promise to play "two sets of music with more songs in rotation than ever before." Tickets start from B2,000 on Thaiticketmajor.
April 3. Impact Arena.
The self-proclaimed "queen of rap brings hits like "Super Bass," "Starship" and "Anaconda" to Bangkok for the first time. With four studio albums to her name—including 2018's Queen—and collaborations with everyone from Madonna to Justin Bieber, Minaj is currently one of the most influential artists in the music industry. Tickets will be priced from B1,500-6,000 available from Thaiticketmajor.
Apr 4. SCG Stadium Muang Thong Thani.
Funk, soul and jazz extraordinaire Stephen Lee Bruner, better known as Thundercat, will bring his contemporary R&B and soulful vibes to Bangkok. A collaborator with the likes of Kendrick Lamar and Flying Lotus, the multi-instrumentalist will perform tracks from his 2017 album, Drunk. Tickets will be available Mar 4 at Ticketmelon.com starting from B1,600.
Apr 9. Live Arena RCA.

Electronic music producer and DJ Fatboy Slim headlines day one of the three-day festival. Joining him on the line-up are Dutch DJ-record producer Tiesto and American electronic house DJ Steve Aoki, along with German house producer Robin Schulz, electronic/dance duo Cat Dealers and 22-year-old Australian DJ Throttle. Single-day festival tickets are available at www.s2ofestival.com/ticket for B2,000.
April 13. Live Park Rama 9.
The American dream-pop darlings led by Jack Tatum return with tracks from their latest and fifth album Indigo and previous cult hits like "Chinatown." Ticket prices TBA, on sale on Ticketmelon from Mar 4.
Apr 17. Live Arena RCA.

The English singer-songwriter returns to Bangkok less than two years after he first played here. Ed Sheeran is currently one of the world's most popular singers, thanks to his seven-times platinum debut album Plus, which included songs like "The A Team" and "Lego House." His second album Multiply earned him the Brit Award for Album of the Year thanks to songs like "Thinking Out Loud." Sheeran broke the record for the most top 10 UK singles from one album in 2017 when he was third album Divide was released. Tickets start from B2,000 at thaiticketmajor.com.
Apr 28, 2019. Rajamangala National Stadium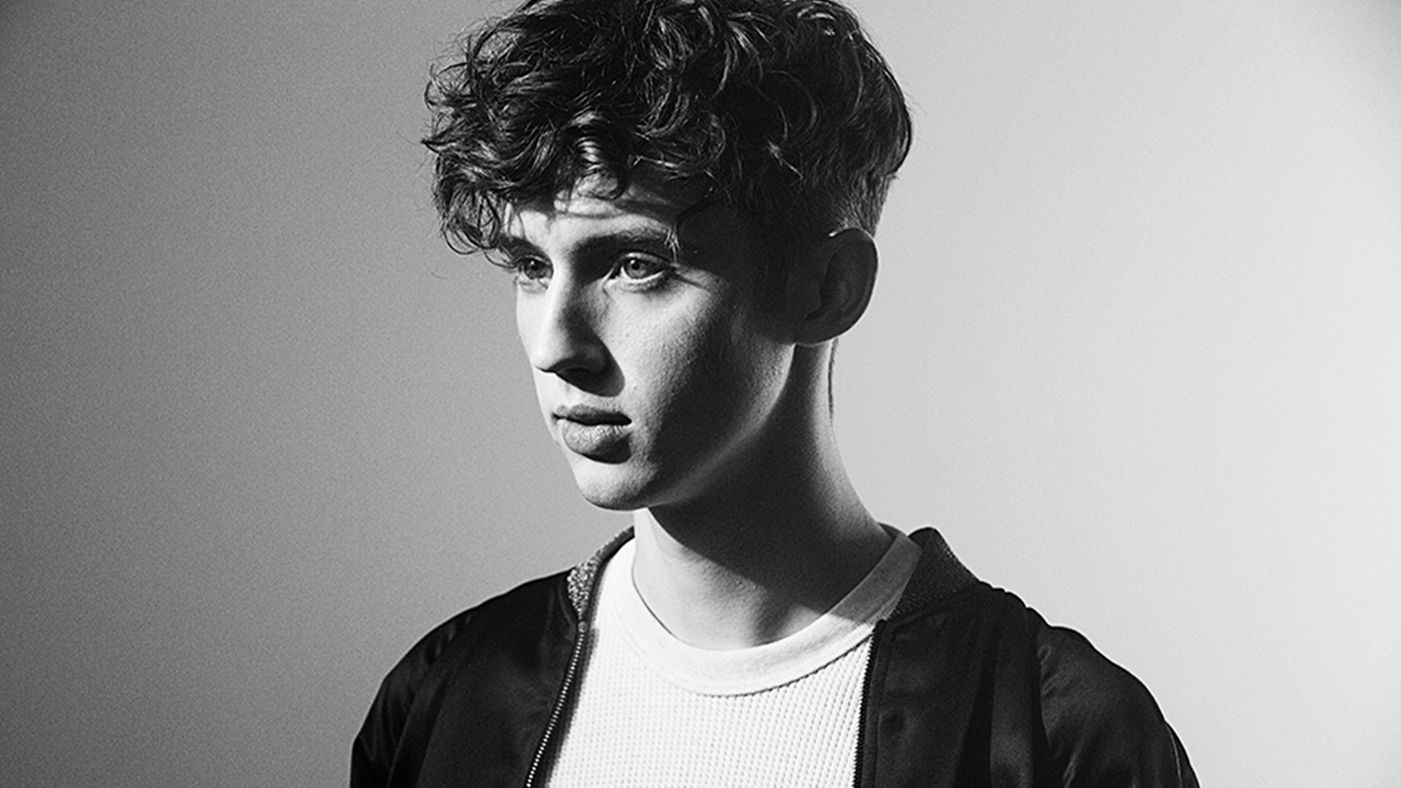 The Australian pop singer is bringing his Bloom tour to Asia—and Bangkok's on his list. The recent Ariana Grande and Charli XCX collaborator and singer-songwriter will perform hits like "My My My" and "Dance to This.". Tickets start at B2,000 via thaiticketmajor.
May 8, 2019. Impact Exhibition Hall 5.
Last Dinosaurs
The Australian indie rockers bring hits like "Zoom," "Apollo," and "Honolulu" back to the stage. Supported by Telex Telexs. Tickets are B1,600 from Ticketmelon.
May 15. Live Arena RCA.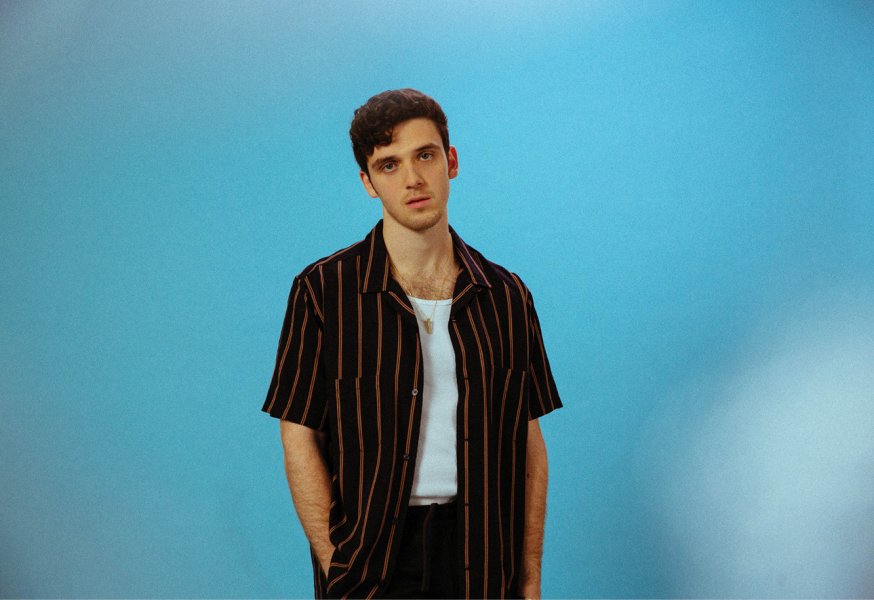 The San Francisco-born artist, aka Ari Staprans Leff, rose to acclaim with the release of his debut EP, Lost in the Light, in 2015, which showcased his genre-crossing blend of pop, rock and dance music. He is best known for the singles "I Like Me Better" and "The Other" both taken from his 2018 album, I Met You When I was 18, while his latest release, "Superhero," has also received widespread play. Sold out!
May 18, 2019. Moonstar Studio. 9pm.

The "I'm Yours" crooner and 2010 Grammy award-winner just released his sixth album, Know., which boasts hits like "Have It All" and "More Than Friends (feat. Meghan Trainor). Fans can no doubt expect to hear other feel-good hits like "Lucky" and "Make it Mine" when Mraz makes his third trip to Thailand, following concerts in 2012 and 2015. Tickets start at B2,000 at Thaiticketmajor.
May 19, 2019. Impact Arena.
Headlining the festival are Australian punk bands Dune Rats (pictured) and Hockey Dad, plus America's Turnover. They'll be joined by local talents Srirajah Rockers and Death of Heather, with more acts TBA. The lineup is not the only thing the festival has going for it. Thai Wake Park is also a great location for outdoor music festivals, offering activities like wakeboarding to keep you entertained and plenty of outdoor space to explore. Pre-sale tickets are B2,300 available at Eventpop.
May 25. Thai Wake Park, 18/4 Soi Sudsawas, Lieab Klong 6 Rd., 086-644-2545.
The 23-year-old made a name for himself in 2014 when he released his debut EP Praise Break, which made it onto Rolling Stone's "20 Best R&B Albums" for that year. Since then, he's released hit tunes like "Get You," "We Find Love" and "Best Part" feat. H.E.R.—the latter of which landed him the 2019 Grammy Award for Best R&B Performance.The Bangkok gig will take place at Thunder Dome, Muang Thong Thani. Tickets are B2,600 and will go on sale on Mar 31 via Ticketmelon.
Jul 25. Thunder Dome, Muang Thong Thani.
The California natives who launched their career anonymously via Soundcloud are back to Bangkok for the third time in as many years. Fans of Lany can expect debut album favorites like "ILYSB", "Good Girls," "13" and "Super Far." From B1,800 at Ticketmajor (general sales from Mar 2).
Jul 29-30. GMM Live House @ Central World.

The genre-blurring British indie-rock outfit will return to Bangkok, as part of their tour of Asia. Viji Corp, the concert organizer responsible for bringing us The Killers, The xx and soon Lauv, announced tickets for the show are on sale from B2,800, B3,000 and B5,000 on Ticketmelon.
Sep 13, 2019. Thunder Dome. 7pm.