The city's best bars dedicated to juniper goodness.
On May 17, the world stands together for IDAHOT—The International Day Against Homophobia, Transphobia and Biphobia. Here's why Bangkok is Southeast Asia's gay party hub.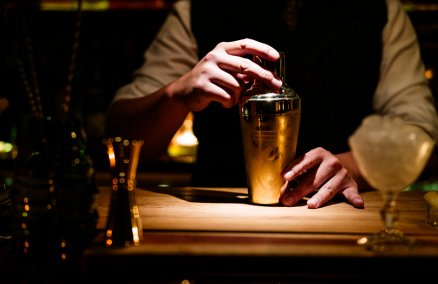 Three days of fun, coming up later this month.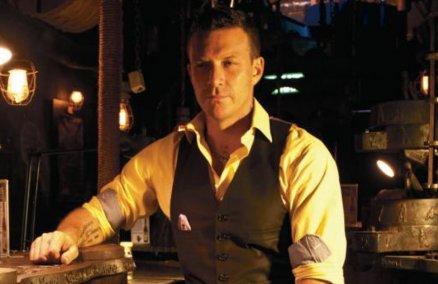 Sake may not be new to Bangkok, but here's why its time is now.
New Bars
Latest Videos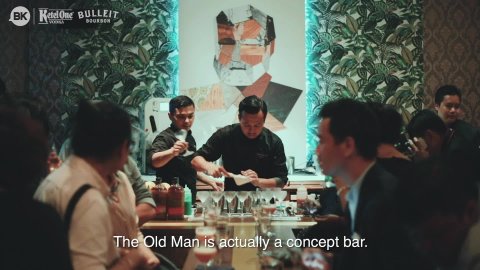 Meet the crew behind The Old Man, Asia's Best Bar 2019, and get a look at the massively popular pop-up they're hosting right now at The Mandarin Oriental, Bangkok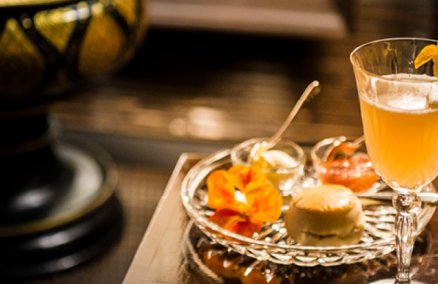 Do you agree with the results?
Soi Nana wakes up early on weekends.