EVENT NEWS
Brought to you by
How can you tell it is the month of love?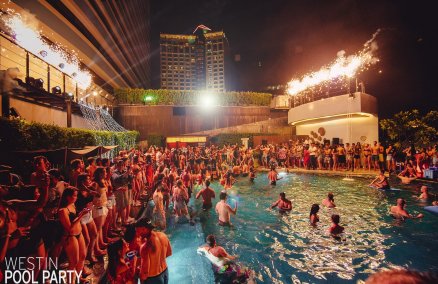 Brought to you by
Splash the pool and enjoy the beats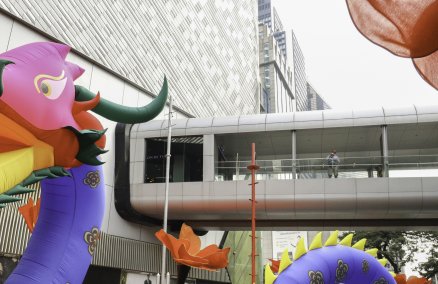 Brought to you by
There is a lot to celebrate with loads of good food and exciting performances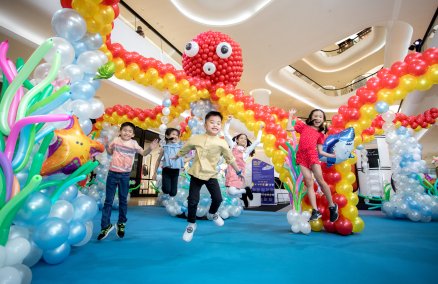 Brought to you by
There's a bunch of exciting missions, workshops, and kids performances, to name a few
Even if you're little, you can do a lot.
The virus may have led to a ton of concert cancelations but you can still salsa the day away at a Brazilian carnival party or learn new skills at a ton of cool workshops.
Plan Ahead
MORE THINGS TO DO
Brought to you by
Real luxury lives here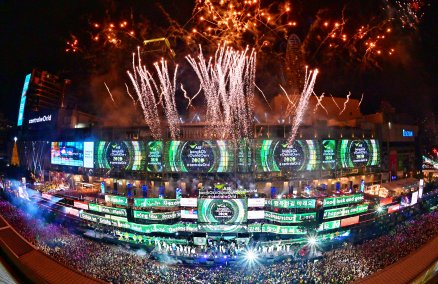 Brought to you by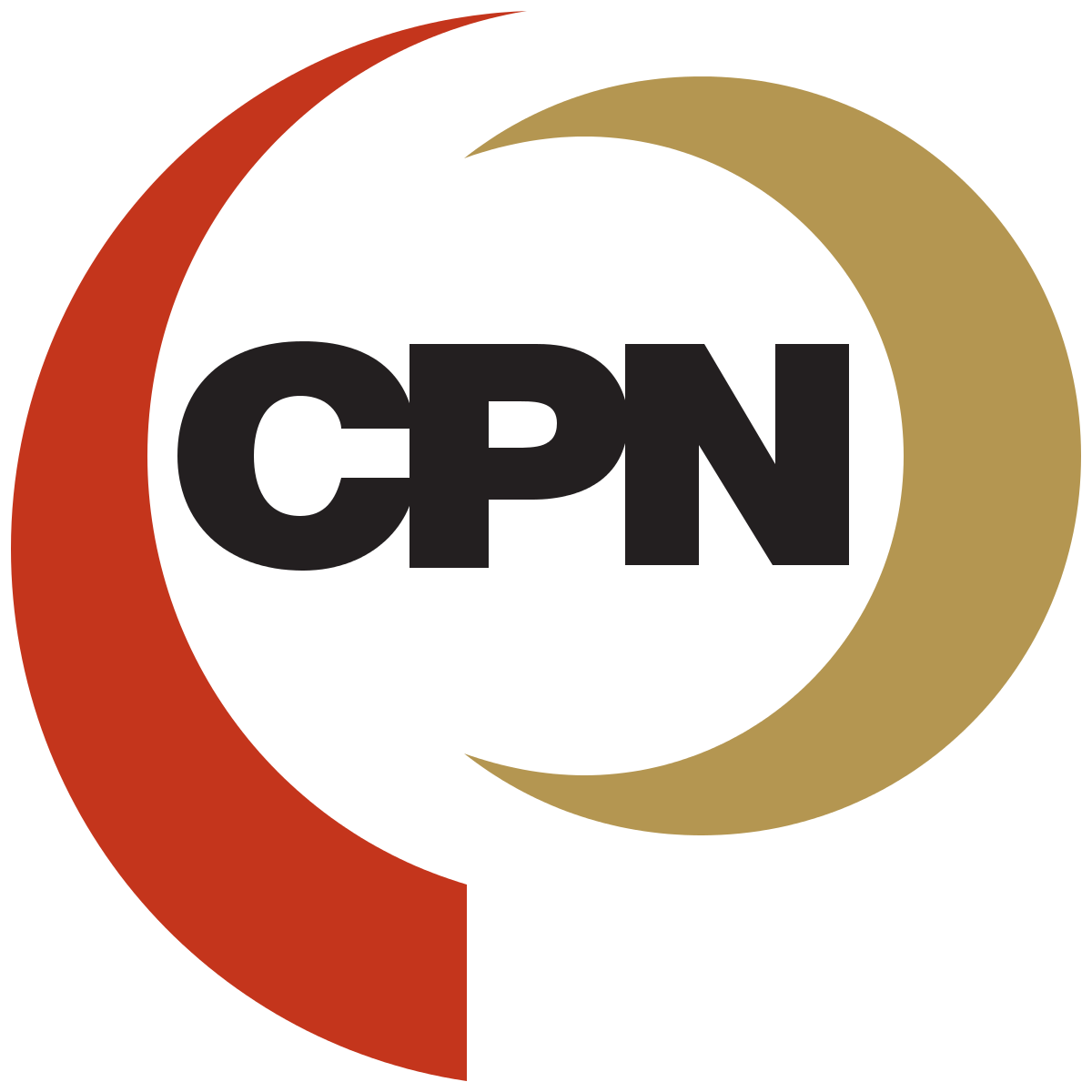 Admit it, you all were there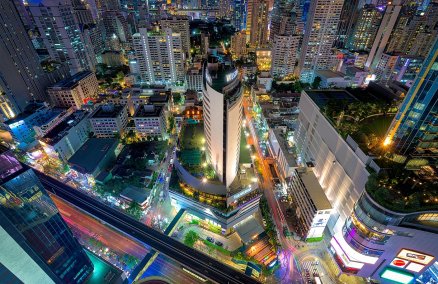 Brought to you by
Bust a groove amid scenic views of Bangkok's skyline
Brought to you by
Four restaurants that offer juicy grilled meats in an upscale setting