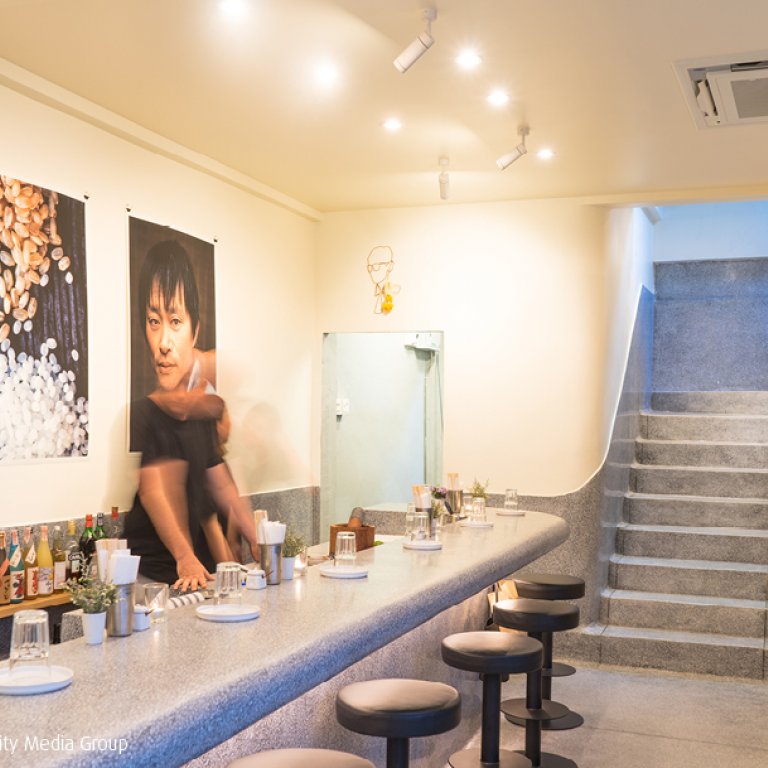 Yakitori, Australian wine, a coffee-centric brunch buffet and more!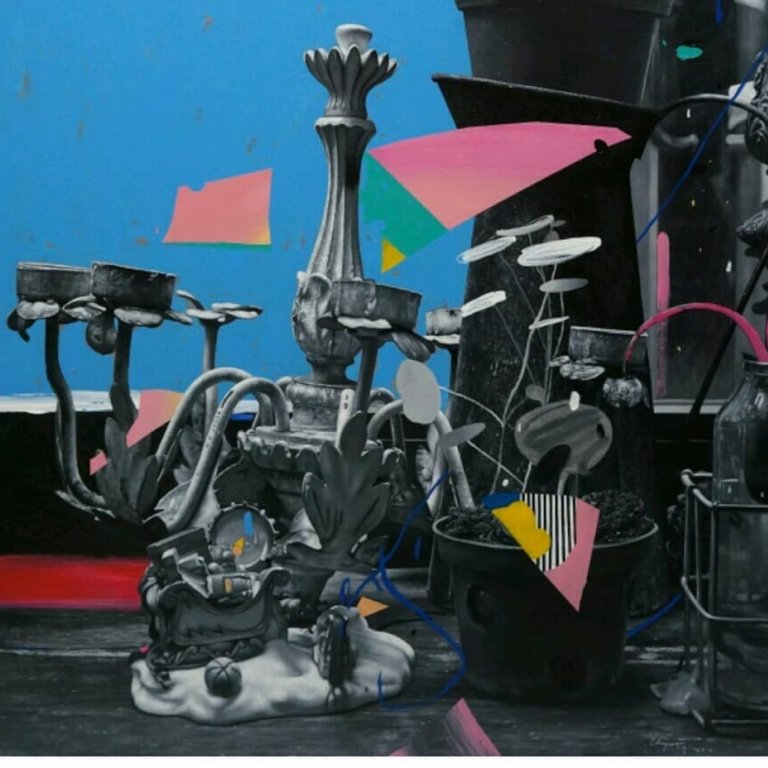 A gyro-eating contest, an Old Town photography walk, an online book sale, and a wild jam session.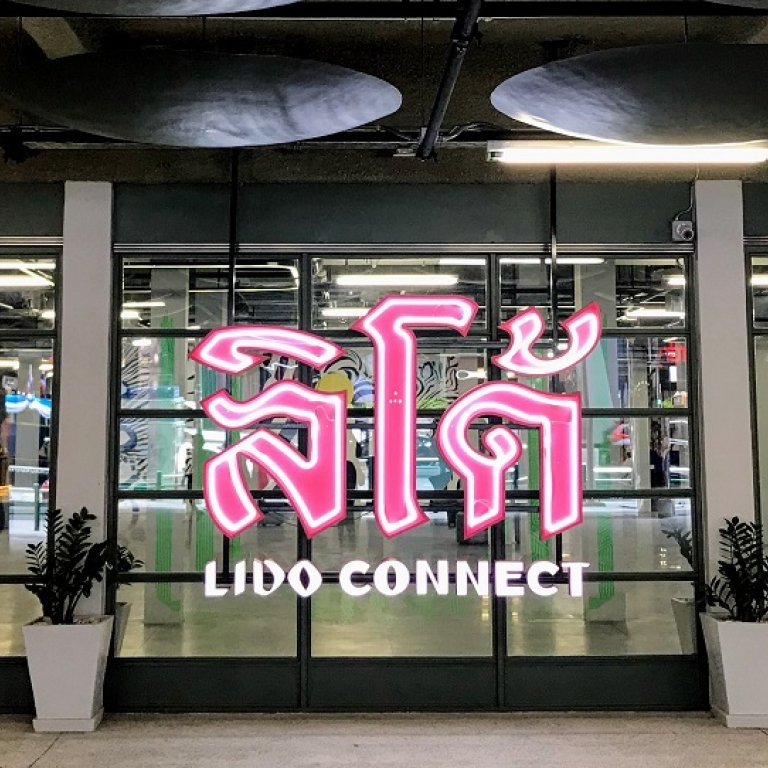 Alternative cinemas are making a comeback in Bangkok. Here are the six best places to catch your favorite indie flicks on the big screen.
EVENT NEWS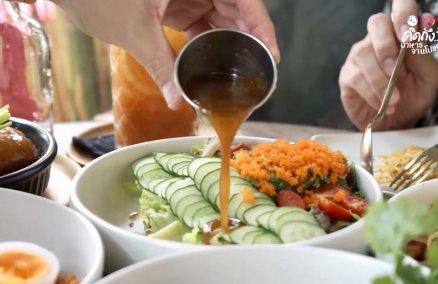 Brought to you by
It's time we all get back to exploring the world of food again
Restaurant takeovers, a cross-cultural feast, burgers and craft beer, and more!
Synthwave, beers and burgers, an eco-friendly market, and more.