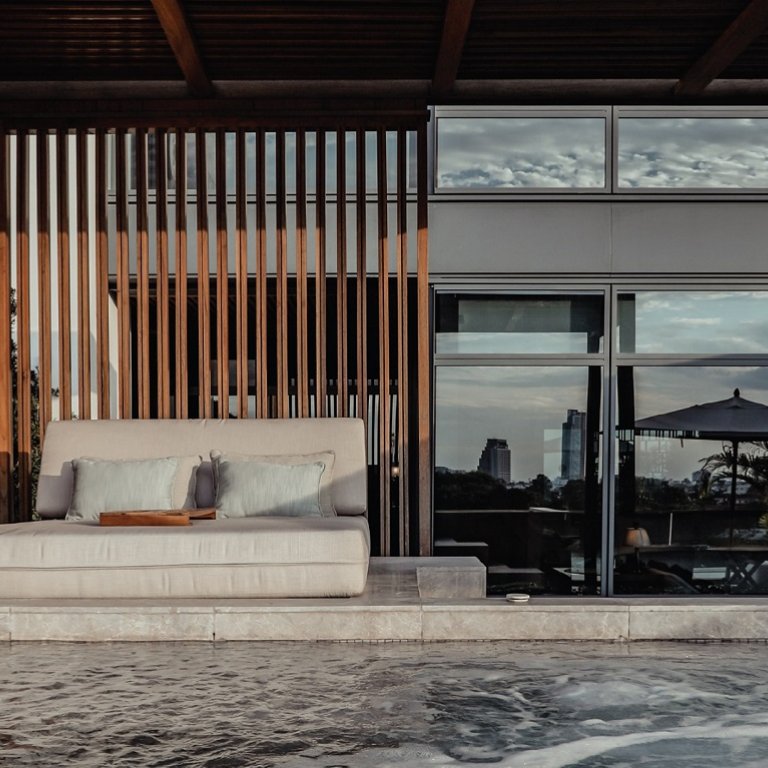 Make the most of the crowds going north for NYE.
Don't overlook this up-and-coming Sathorn neighborhood.
From delicious street food to axe throwing, Soi Pridi Banomyong has a little something for everyone. This street may not be the prettiest, with its heavy traffic and eclectic collection of shops, but...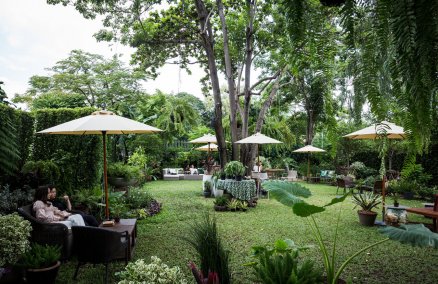 A brief respite from the choking haze.
A weekend foodies don't want to miss, as well as art aficionados, ravers, and shoppers.
A father's day workshop for kids, an international ceramics exhibition, and music festivals out of town.
Expect lots of festive activities and Instagram-worthy installations, to name a few.