The second round of the popular MLive Food Market takes place this weekend from July 19-21. The event sees 19 Marriott branded restaurants and chefs come together, this time on the rooftop of the Marriott Hotel The Surawongse, to build a bunch of food stalls and couple that with live music to round things out.
The event is trying to be a tribute of sorts to Bangkok's street food scene—focusing the chefs' energy on street food classics and outfitting the rooftop terrace to look like a street food market. It's going to be a bit of a mixture in terms of styles and flavors with plenty of international food on top of the street-style eats. Chefs from some of the biggest names in the hotel F&B scene are joining the fray, like Marriott Marquis Queens Park Hotel, Renaissance Bangkok Ratchaprasong, JW Marriott, The Athenee, Four Points by Sheraton, Sheraton Grande Sukhumvit and The Westin Grande.
The price is right, too. All the dishes hit home at the B60-150 mark, meaning you can gorge on a bunch of different styles without crushing your wallet into dust. Pricing and atmosphere wise, the whole thing seems like a great bet for a family day out. There's also going to be some great live music throughout the event from Live Artists Asia, a collective of musicians from across Bangkok. You've likely seen them already playing at venues like Escape Bangkok, The Commons and Brewski.
Check out MLiveFoodMarket.com for more information.
Sponsored by: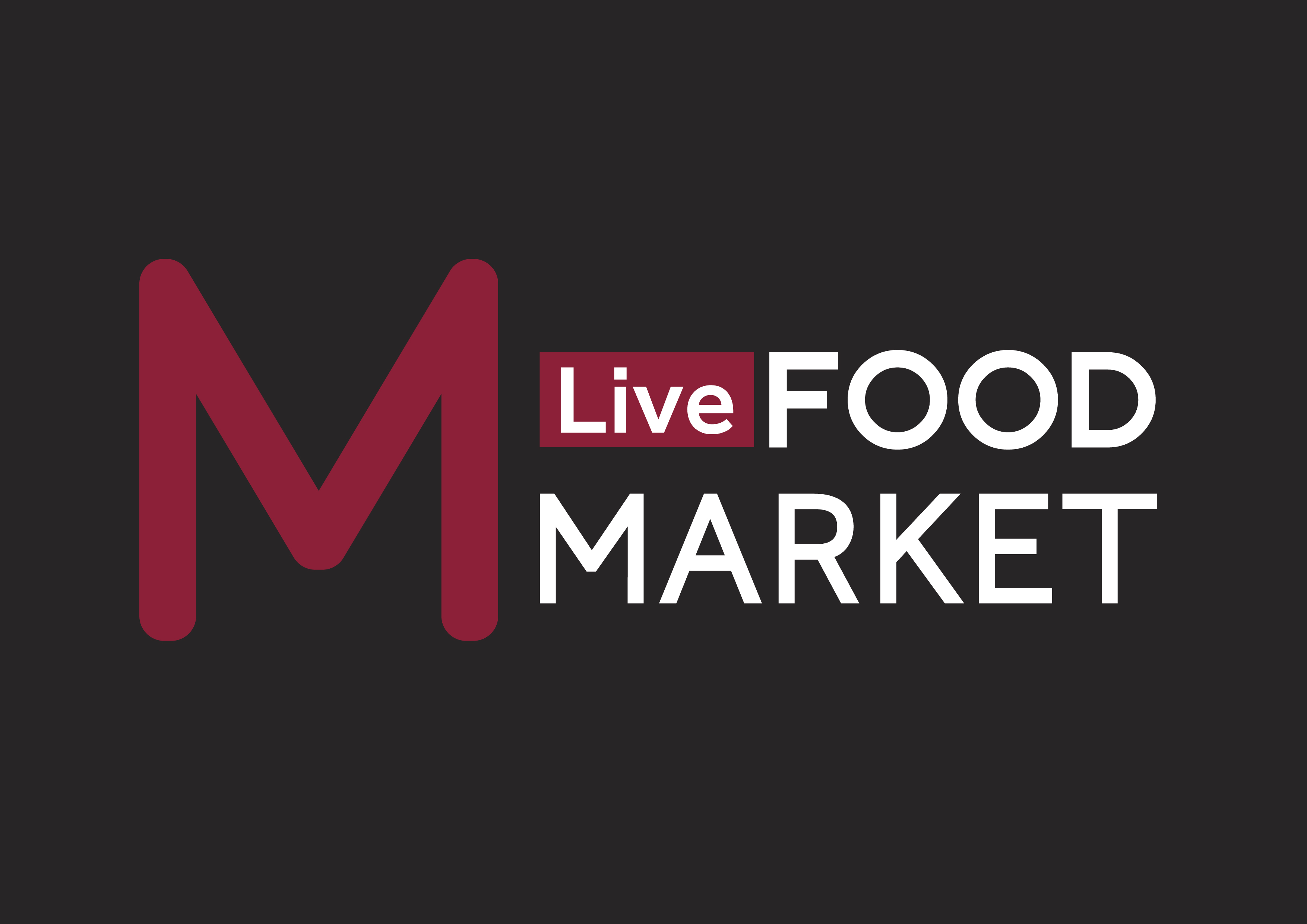 Leave a Comment
New Places