Get arty before you party with exhibitions galore, a gin festival and Spotify on Stage.
Friday, Oct 19

Between Oct 19-Feb 3, Bangkok Art Biennale will transform Bangkok galleries and ancient monuments with contemporary art exhibitions from artists both local and international. There are twenty venues to visit presenting works and art installations from many renowned artists, including Japanese polka-dot lover Yayoi Kusama, Golden Lion-winner Marina Abramovic, legendary American artist Jean-Michel Basquiat, and the international art group Souled Out Studios. More information about works, venues, and artists on www.bkkartbiennale.com.
The renowned Bangkok-based Spanish duo bring their electronic Blast Session vibes to a new venue.
Oct 19, 11pm. CUBE, Silom Plaza, Silom Rd., 095-252-8301. Entry B200 after midnight (includes a drink).
Cackle along to this Halloween-themed special with Drew McCreadie, promising improv in the styles of Whose Line Is it Anyway?, The Second City, and Theatresport.
Oct 19, 8:30pm. Comedy Club Bangkok, 2/F, The Royal Oak Pub, Sukhumvit Soi 33/1. B400 on comedyclubbangkok.com or B500 on entry.
As part of the very first Bangkok Art Biennale, the French visual artist Aurèle Ricard will showcase his paintings and seven sculptures of his globetrotting "LostDog" in different sizes and colors.
Oct 19-Feb 2, 10am. PT Gallery, Charoenkrung Soi 30, 02-266-4344.
Join the party to welcome the very first Art Biennale in Bangkok, with an artist lineup including electric pop/R'n'B singer and producer Pyra, DJ Paulie Sirisant, and New York DJ RALPHY.WAV.
Oct 19, 6pm. Siwilai City Club, 5/F, Central Embassy, Phloen Chit Rd., 02-160-5631. B400 on Ticketmelon or B500 on entry.
Transform to be an underground dance floor after reconstructing and bring the DJ lineup like Nikolay Kolpakov (Stix Planet), Nastanet, and ATMA to run the party.
Oct 19, 10pm. Club Black Bangkok, Patpong Soi 2, 02-233-8396. B250 (includes a drink after 11pm)
Disco and classic '80s party with Disco Robot's DJ Jaydubb together with Layered Love.
Oct 19, 9pm. 12 x 12, 810/22 Thonglor Soi Thararom 2, 094-260-4713. B200.
Spend Friday night with techno DJ and producer Sunju Hargun, a leading light on Asia's underground scene.
Oct 19, 10pm. SAFE ROOM, 2/F, Whiteline, Silom Soi 8, 087-061-1117. B300 (includes a drink).
---
Saturday, Oct 20
Showcase of inventive Thai lifestyle products ranging from fashion and gifts, to furniture, home decor and more.
Oct 20-21, 10am. BITEC Bangkok International Trade & Exhibition Centre, Bangna-Trad Rd., 02-726-1999.
To accompany screenings of the documentary Ryuichi Sakamoto: Coda (through Oct 21), two of the Oscar-winning Japanese composer's most renowned works will be screened: romantic-drama Call Me By Your Name (Oct 20, 4:30pm) and drama/thriller starring Leonardo DiCaprio The Revenant (Oct 21, 3:45pm). Bookings via bkksr.com.
Oct 20-21. Bangkok Screening Room, 2/F, Woof Pack Building, Saladang Soi 1, 090-906-3888.
Korean female DJ Ivy will hit the decks with MC Rocky.
Oct 20, 10.30pm. D.N.A.- MassivClub, Karaoke City, Praditmanutham Rd., 084-700-6333.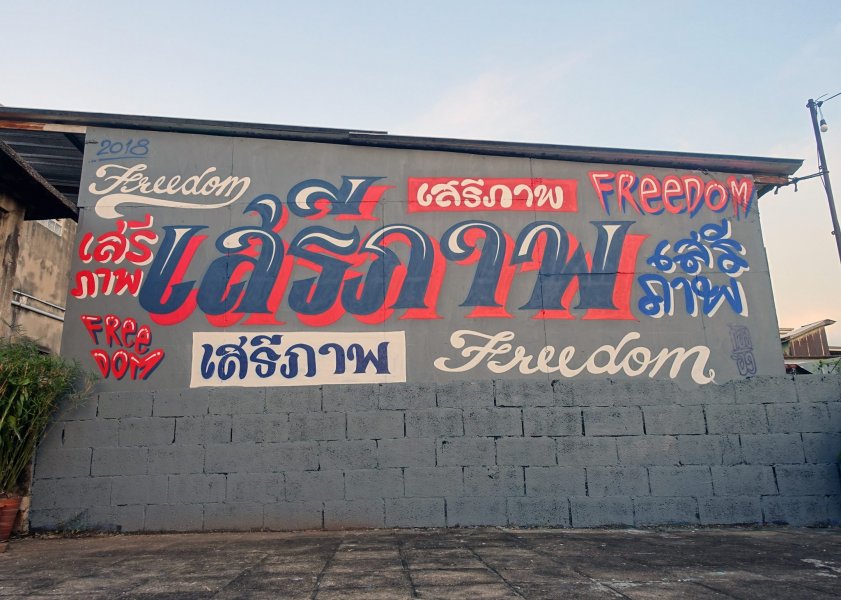 Gong's "Freedom," Cho Why
Art organization Souled Out Studios will take up a two-month residency at Chinatown's Cho Why gallery, with exhibitions from top local and foreign names in street art, including Gong Rachan Klomklieng, Martin Whatson, Muebon and Kraisak Chirachaisakul.
Oct 20-Dec 10, 6pm. Cho Why, Soi Nana, Charoen Krung Rd.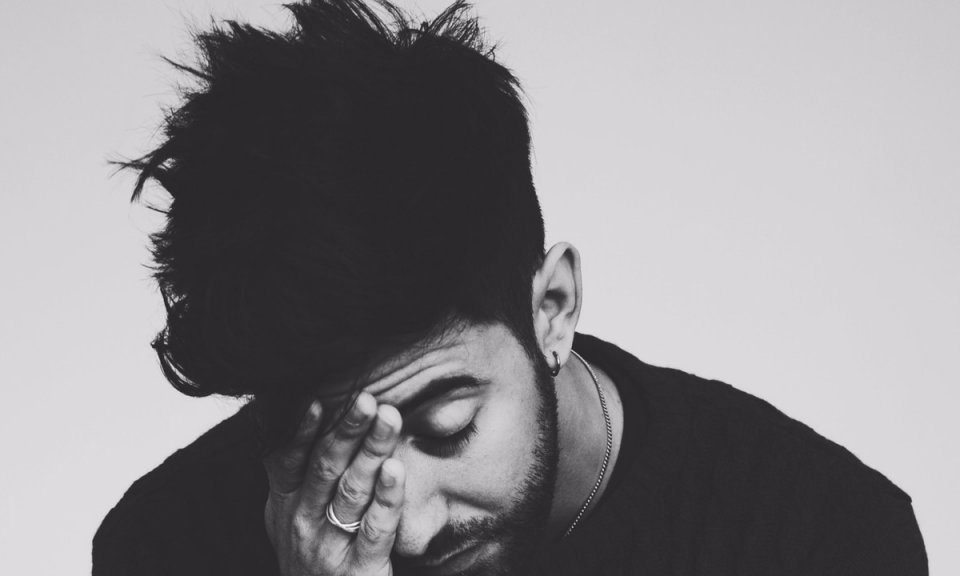 The British songwriter, producer and artist will perform soulful and romantic pop tracks like "Easily" and "Just the Same." Tickets B850 on TicketMelon.
Oct 20, 9pm. NOMA, RCA Block C, 21/66 Rama 9 Rd., 080-939-7899
Join a big lineup of local DJs for a night of not only trap, but also hip hop, dubstep, bass, and future bass.
Oct 20, 9pm. Beans, Sukhumvit Soi 63, 02-711-6564. B300.
The music-streaming giant Spotify's first live music event in Thailand will showcase Norwegian-British producer Alan Walker (pictured) with his 2015 mega-smash single "Faded," and British pop singer Anne-Marie with her catchy nostalgia-laced earworm "2002." They'll be joined by K-Pop sensation Eric Nam and Thailand's own Slot Machine and Wonderframe. Tickets via the website—B300 for premium subscribers and B500 for free users.
Oct 20. Centerpoint Studio, Sukhumvit Soi 105 (Soi Lasalle), 02-361-9229.
On Oct 20, 8pm, four Thai premium gin brands will be represented by four up-and-coming female bartenders from across Asia, stationed in four Soi Nana bars: Tep Bar, Ba Hao, Teens of Thailand, and Asia Today. On the second day of the festival (Oct 21, 2pm), more than 30 premium labels of gin will be presented at Ba:Nana:Press gallery (38-42 Soi Nana).
Oct 20-21. Soi Nana, Charoenkrung Rd.
---
Sunday, Oct 21
Go for delicious BBQ, good cocktails, and great music from DJ MIKUS and KC.
Oct 21, 1pm. Roots, K-Village, Sukhumvit Soi 26, 02-661-5227.
Take in the lively post-punk/electric funk sounds of Bangkok duo Stylish Nonsense, along with support from Chiang Mai-based bands Rosie and the Lazy Buns and Dead As Disco.
Oct 21, 9pm. De Commune, 1/F, Liberty plaza, 088-419-7380. B150.
Nemo Cools and Dan Buri present a night of house, with percussion by Davani Div.
Oct 20, 10pm. CUBE Nightclub, 2/F, Silom Plaza, Silom Rd., 095-252-8301. B100 before midnight, B250 after (both include a drink).
---
Ongoing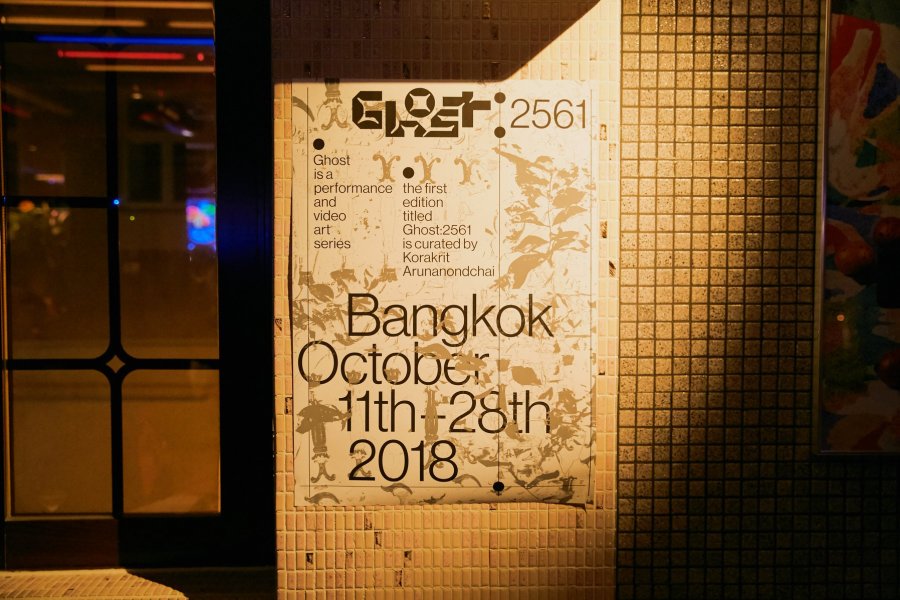 Through Oct 28, Bangkok-born, New York-based artist Korakrit Arunanondchai presents his new video and performance art series in venues across Bangkok. The lineup of local and international artists includes local artist-director Apichatpong Weerasethakul, with his video projection Blue (2018) at Gallery Ver, as well as Samson Young (Hong Kong), boychild (USA), and many more. Venues and full artist lineup on ghost2561.com.
The first edition of this collaborative art exhibition between Thai and Japanese artists, dubbed Onna no Erosa, explores perspectives on sex from seven female artists through photos, paintings, performances, stencils and other media. The lineup of artists includes Pokchat Worasub, Kasarin Himacharoen and Krongkwan Boonaumpol from Thailand and Auto Moai, Chigusa Tomita and Omiko Far Far from Japan, along with pop-up shops Oniko Far Far and Puane.
Through Oct 26, 7pm. Speedy Grandma, Charoenkrung Soi 28, 089-508-3859.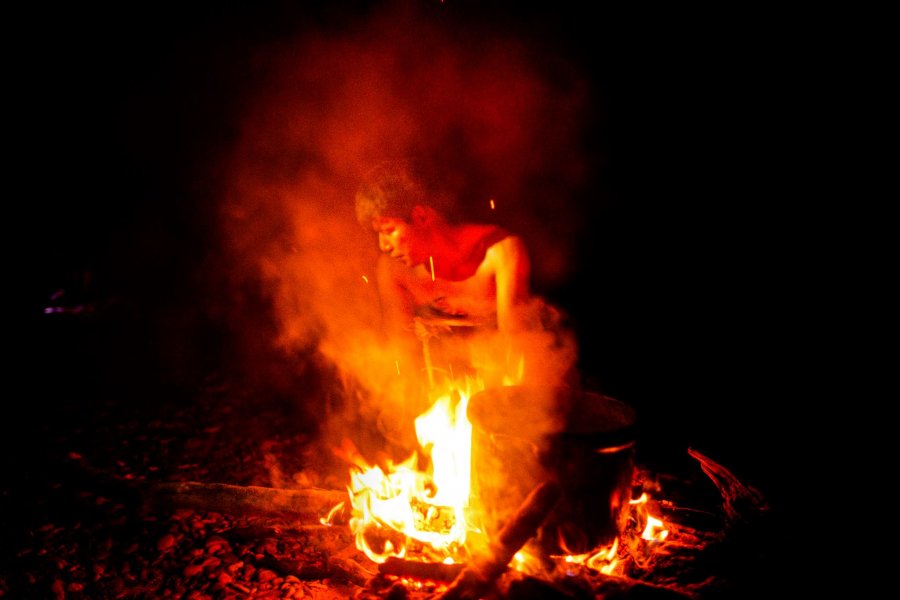 A photo exhibition exploring mystical and magical stories from the remote corners of ancient Peru. Organized by the Embassy of Peru in Bangkok in collaboration with House of Lucie.
Through 31, 7pm. House of Lucie, Ekkamai Soi 8, 095-478-9987. Free.
Catch a screening of this documentary in which Oscar winner Luc Jacquet (March of the Penguins) takes a spectacular journey into the rainforests of the Peruvian Amazon and Gabon with French botanist and ecologist Francis Halle.
Through Nov 8, various times. Doc Club Theater, Warehouse 30, Charoenkrung Rd. B100.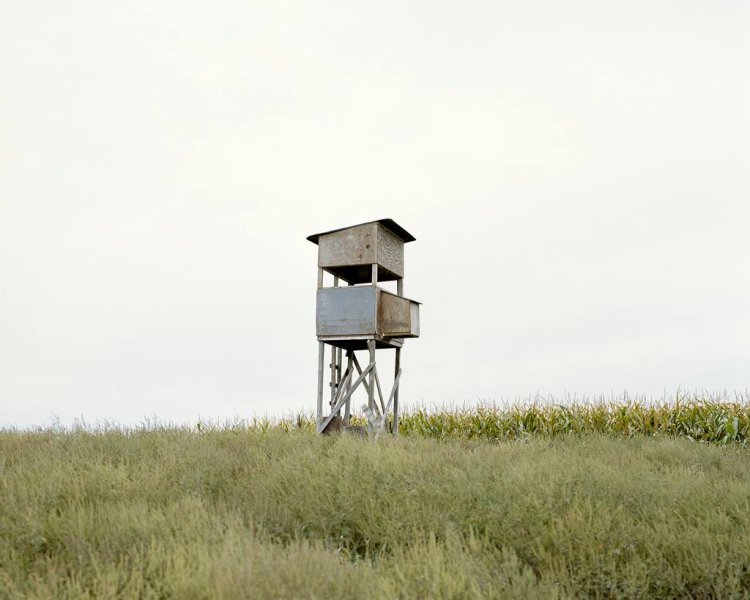 A collection of fine art documentary photography from Wisconsin-based Jason Vaughn exploring the tradition of deer hunting and wider ideas of permanence and impermanence.
Through Oct 31, 7pm. House of Lucie, Ekkamai Soi 8, 095-478-9987.
Three artists, Ditapong Boonsanong, Ong-arj Loeamornpagsin and Suwit Maprajuab, explore ideas of existence and humans' position within the universe through their art.
Through Nov 25, 4pm. Changchui, Sirinthorn Rd., 081-817-2888.
Nuttapong Daovichitr's screen-print art exhibition explores the concepts of transience, conflict and adaption.
Through Oct 31, 6pm. Goose Life Space, 1029/12, Phahonyothin Rd.
Exhibition from 12 artists capturing how art has changed from past to the present, with a focus on new ideas and the effects of technology.
Through Oct 29. Changchui, Sirinthorn Rd., 081-817-2888.