Travel News
Been there, done that? Think again.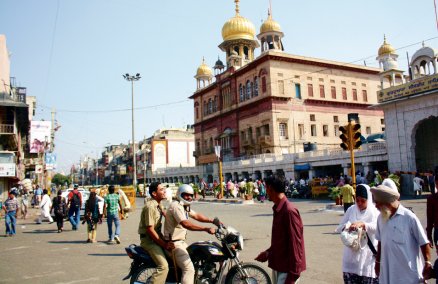 Perhaps the best price to get yourself to Delhi right now.
The spiritual heart of Bali, Ubud is a marriage of traditional culture and up-to-the-minute movements, verdant rice terraces and sustainable living.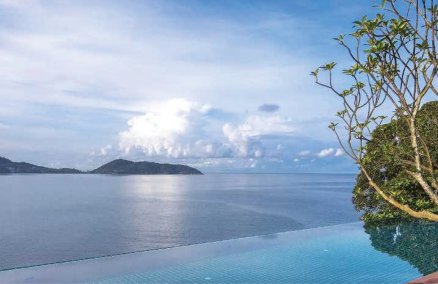 Just in time to welcome the year-end holidays.
Travel Destinations
Check out the Gulf island's new resorts, beachside bars and health cafes that put Bangkok to shame.