Reconstituted champagne, reusable bottles, and you can take the menu home and grow it.
The cool kids are taking over Patpong for a night.
Forget the beer tower and sip cocktails under a Christmas tree.
New Bars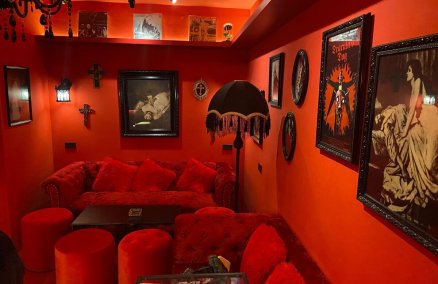 With all the electronic music everywhere in Bangkok these days, this bar wants to bring you to the metal age.
Latest Videos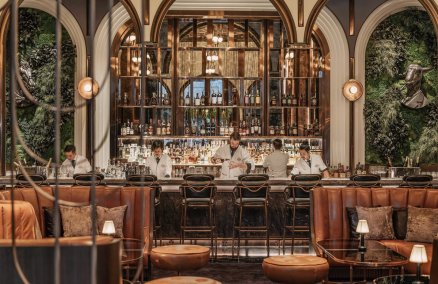 BKK Social Club at 14 and Tropic City at 24.
Attention mixologists, entrepreneurs, and schmoozers and boozers of every description: The Bangkok Bar Show is back.