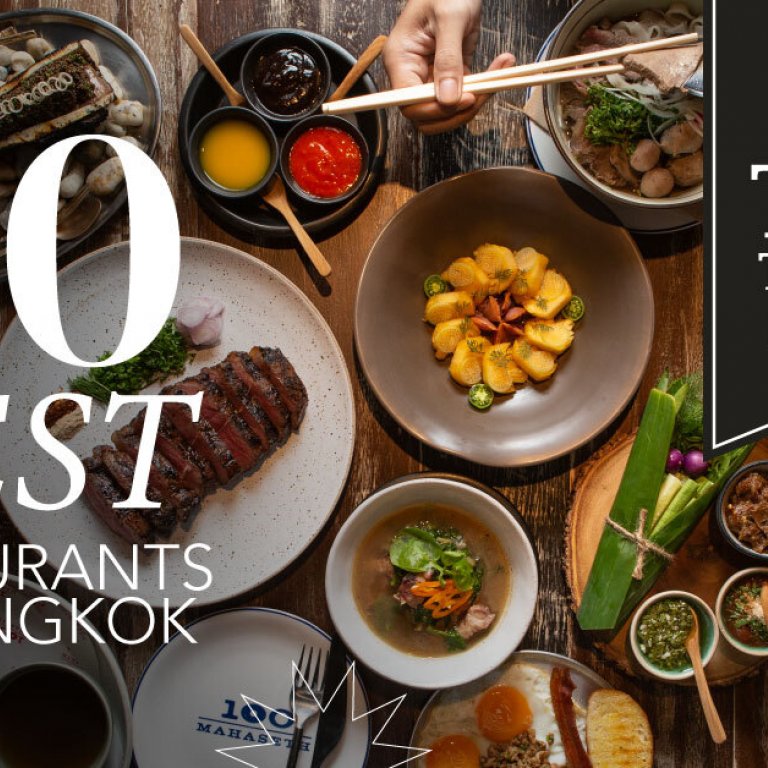 Top Tables is back—finally, actually, really back.
Bangkok's favorite LA-style taco slingers mix Mexican and ink.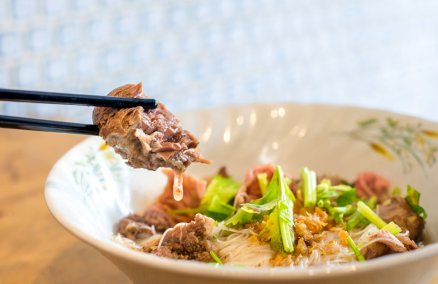 From Kobe noodles to broth brewed for half a century, this is the ultimate list of the best braised beef in Bangkok.
Restaurant Reviews
Latest Videos
It's definitely not a "cheap" place to eat in Bangkok, so we'll take the deals we can get.